Kids Council
De Volksbank is collaborating with the Kids Council, an initiative of the Missing Chapter Foundation and UNICEF Netherlands.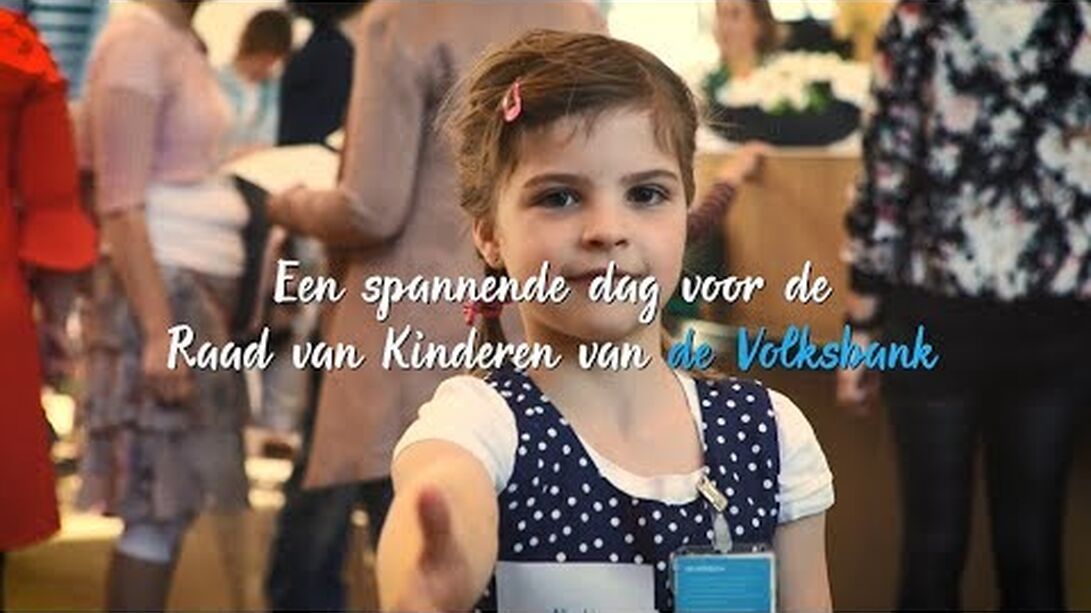 Their mission is to give children a chance to structurally and constructively have a say and be visible in the decision-making process of companies.
Every year, the Kids Council will discuss a dilemma of de Volksbank. In 2017, they will consider the following question: how can de Volksbank help people to manage money wisely?